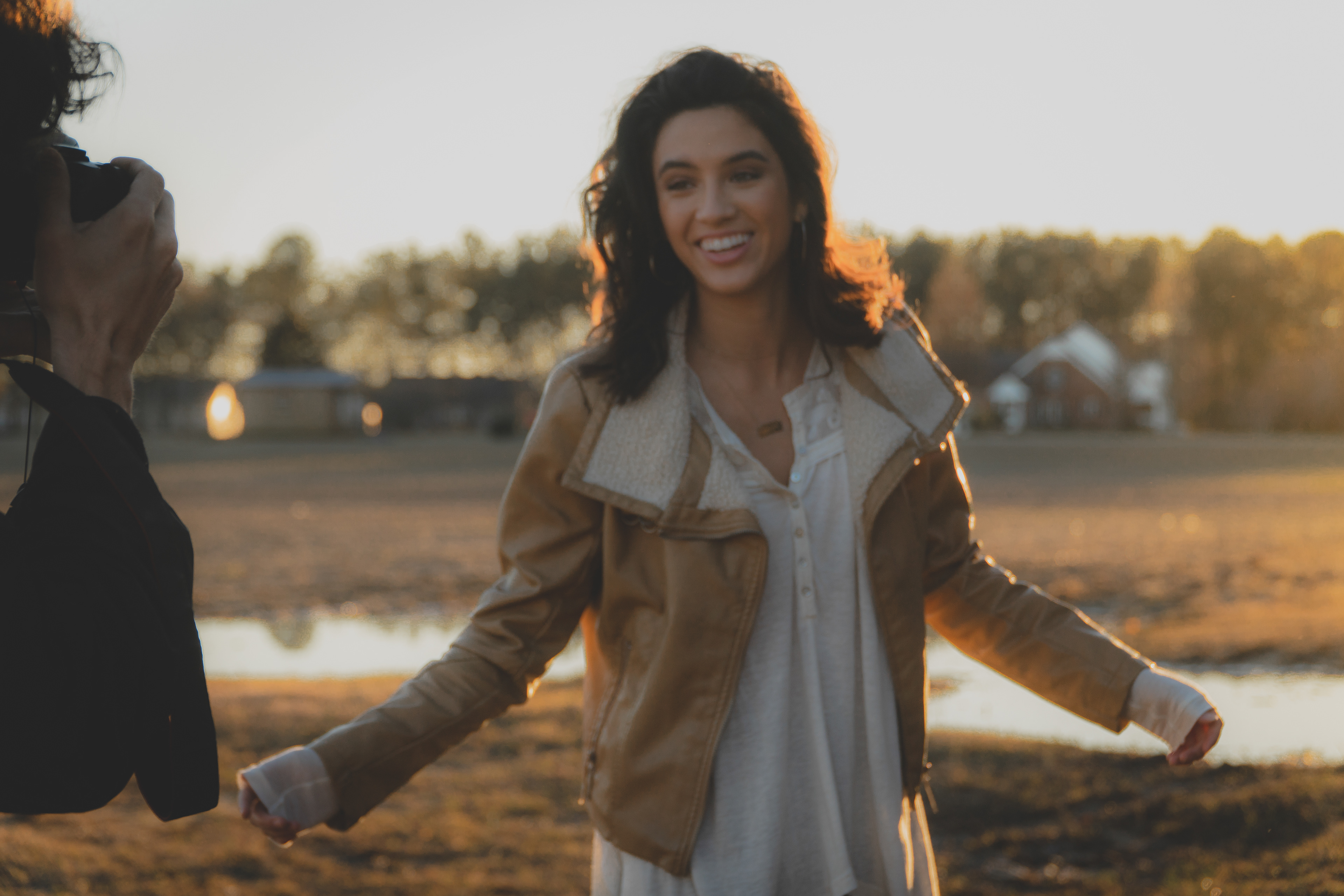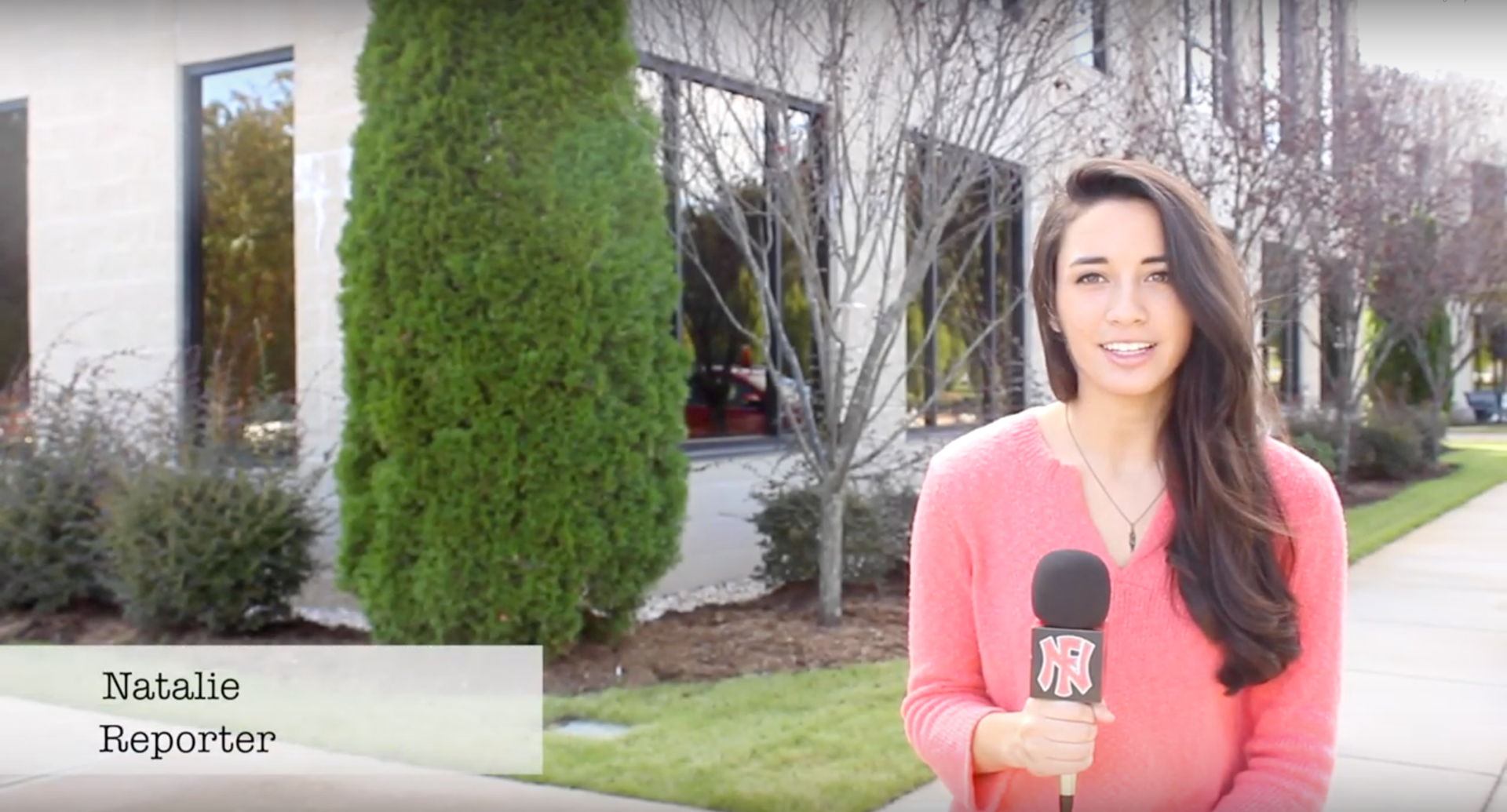 Natalie was born and raised in Fort Mill, South Carolina. She grew up heavily involved in extracurriculars from elementary through high school - theatre performances, student governments, spirit club, etc. Sophomore year of high school came and she was asked by the high school's newscast to lend a helping hand. Natalie instantly fell in love with the work. She became the show's producer by her junior year and has been working nonstop to achieve her dreams of working in broadcast journalism ever since.
Natalie is a crazy dog woman, inherited from her incredible and fun loving mother. Her father was born and raised in Honolulu, Hawaii where much of her extended family still resides and Natalie considers Honolulu her home away from home. She has an older brother, who got the engineer brain in the family and whom she admires very much. The Chuck family values work ethic, honesty, traveling, music, and eating far too much at every family holiday.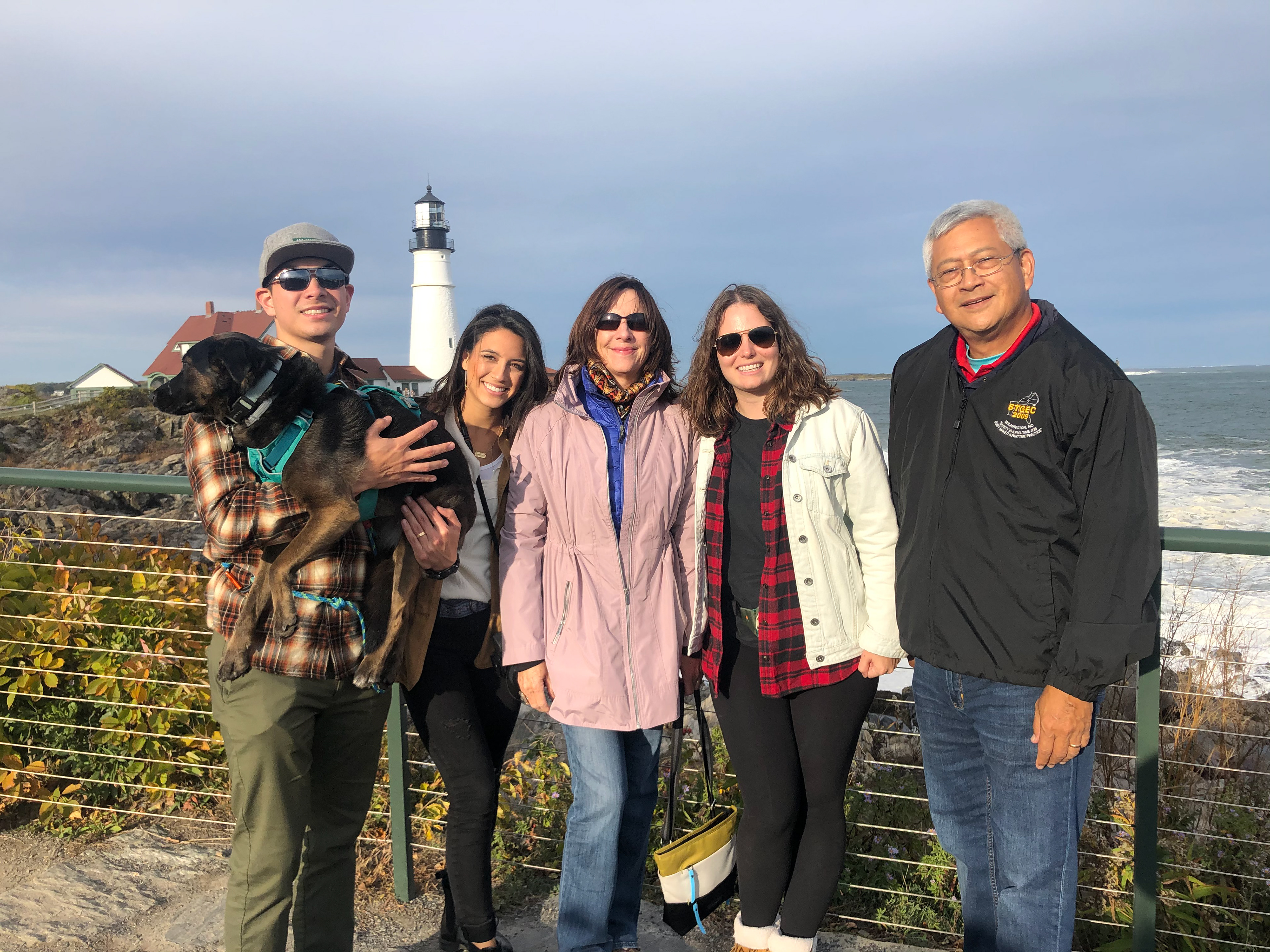 Natalie attended the University of Alabama for her freshman year of college and was hired at Crimson Tide Productions. Already being one of the few freshmen hired, Natalie auditioned for the on-camera portion of the program and landed the job. She became one of three students hired for the new year. There she covered a variety of Alabama's sports - filming and cutting game highlights and conducting player or coach interviews.
Natalie returned to the Palmetto State for financial purposes and enrolled at the University of South Carolina her sophomore year. She joined Gamecock Productions where she edited social media clips for South Carolina's athletics and eventually joined Live Events as a Replay Operator for video boards and the SEC Network. Simultaneously, Natalie pursued freelance photography and videography, shooting weddings, graduation photos and sporting events, which can be seen on her Photography page. The University of South Carolina is the top journalism school in the state and Natalie's last semester consisted of working for Carolina News five days a week doing day turns, live hits and producing shows. Examples can be found on her reporter reel.
The summer after junior year, Natalie packed up and moved to Washington D.C. for the summer to intern with NBC Sports Washington. She got hands on experience in one of the top market's newsrooms and made great relationships with professionals in the area.  Not to mention, she got to photograph the Washington Nationals the year they won the World Series.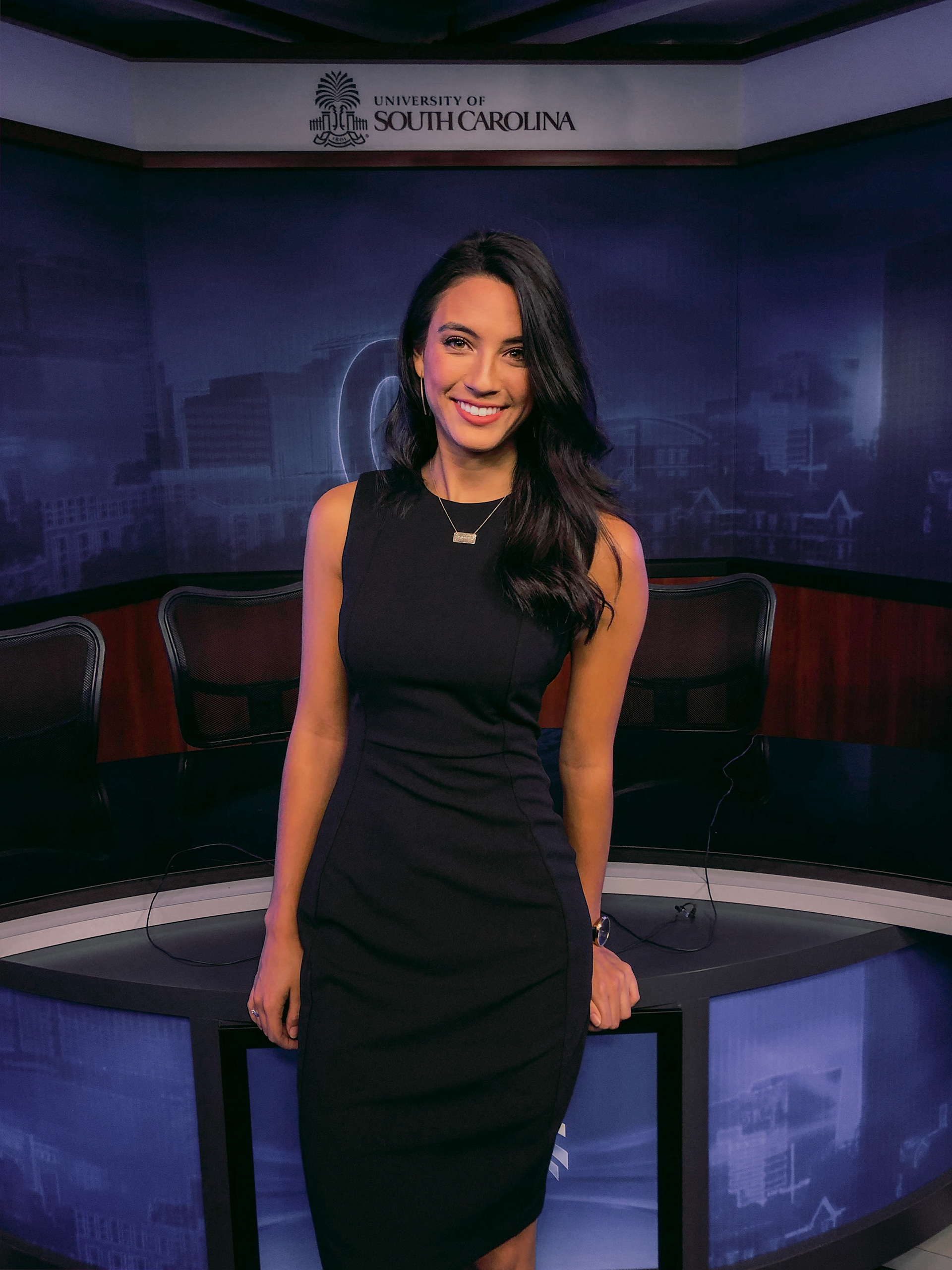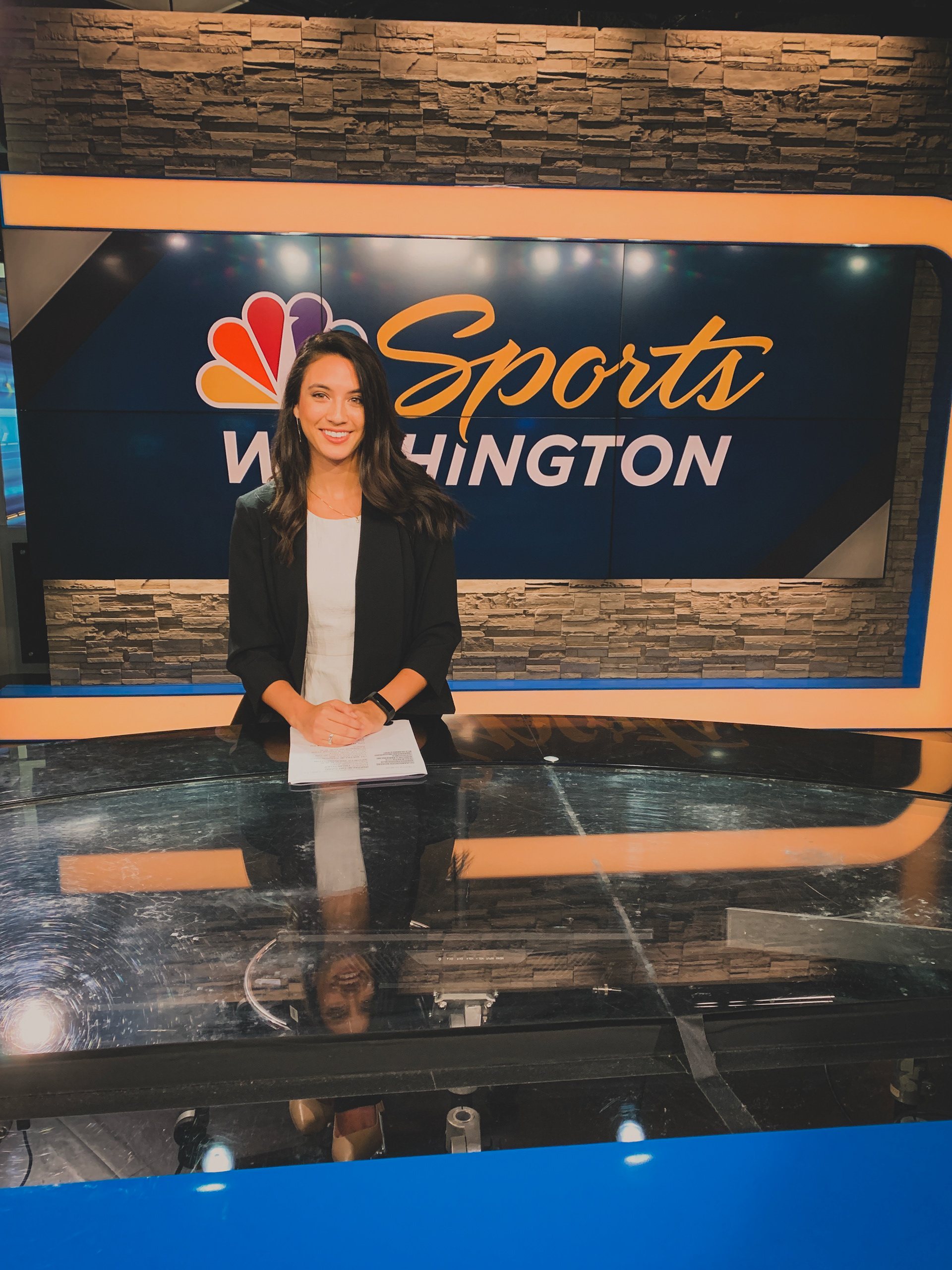 Over the years, Natalie's passion for videography, photography, production and people has only grown. She believes journalism is meant to give voice to the stories that otherwise might never be heard. Natalie appreciates the fact that news connect people from all over the world with one another, right in their own living rooms. She thinks the fact that journalists have the opportunity to be a part of the best, worst, and most impactful days of someone's life is a privilege that should not be taken for granted.